WeldenField's Cheryl Morton's breast cancer story didn't start with her own diagnosis. It started with her mother's.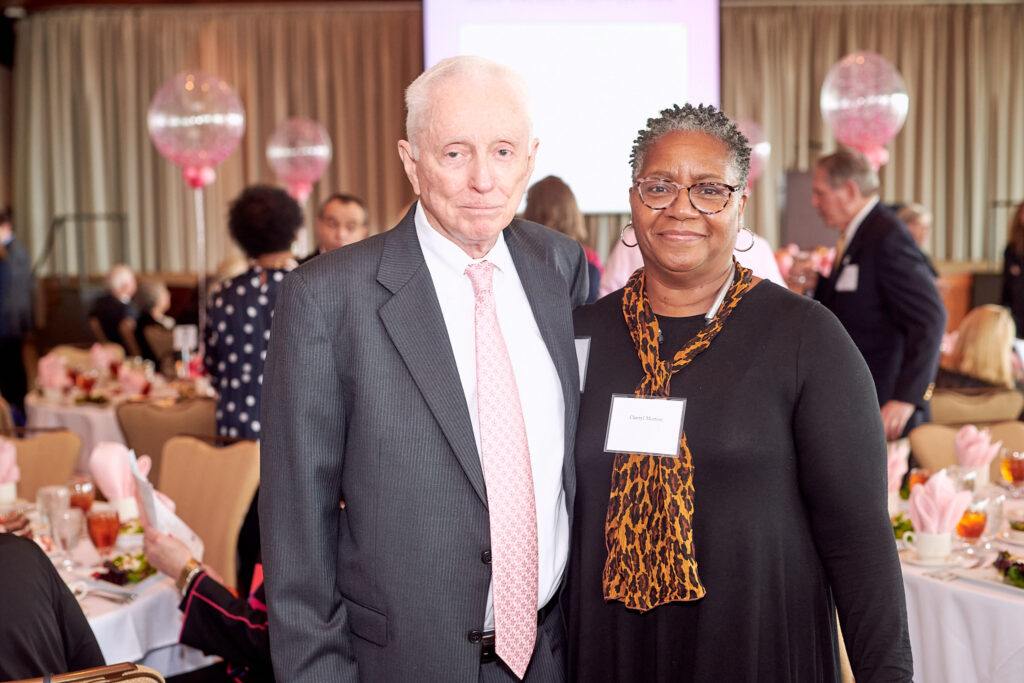 When she was a junior in high school, her then-45-year-old mother discovered she had breast cancer. At 17, Cheryl found herself taking on the role of caretaker, assisting with her mother's needs at home and driving her to medical appointments. After a year of intensive treatment, her mother passed away from the disease. 
A little over 10 years later, she found herself in the same position. This time, however, Morton's daughter was only six months old. 
"The initial diagnosis…I was in a lot of shock," said Morton. "You hear it and you don't hear it. I thought, 'am I going to have to go through the same thing as my mom?'"
Read entire article here on the Breast Cancer Research Foundation's Website
Cheryl Morton, pictured with Charles Welden. Photo Credit: www.bcrfa.org